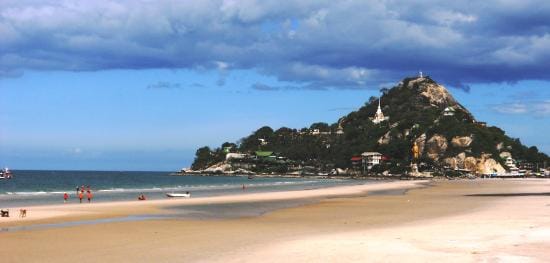 1. Beaches and Lifestyle:
Hua Hin is well-known for its beautiful beaches and relaxed lifestyle. The town has a laid-back vibe, making it a popular destination for expatriates and retirees seeking a peaceful and enjoyable place to live. The beaches in Hua Hin are clean and relatively less crowded compared to other popular beach destinations in Thailand, making it an ideal place for beach lovers to unwind and enjoy water activities such as swimming, snorkeling, and kiteboarding.
Check out Hua Hin's beachfront properties here.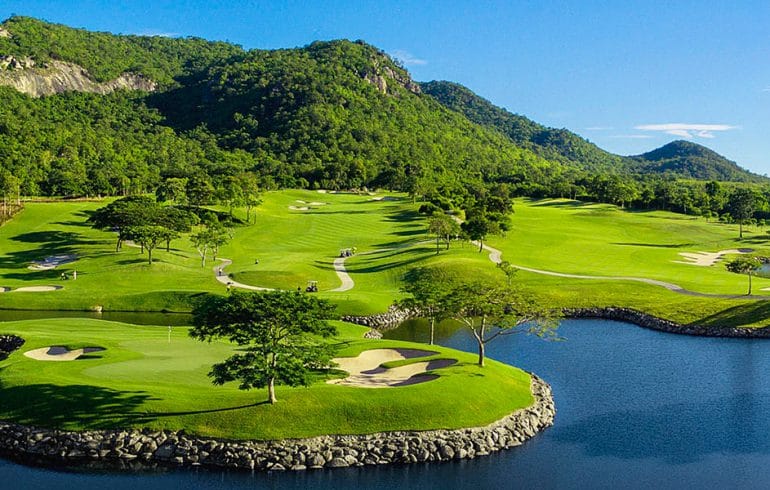 2. Golfing:
Hua Hin is often referred to as the golfing capital of Thailand, with numerous world-class golf courses scattered around the area. Golf enthusiasts will find plenty of opportunities to indulge in their favorite sport, with courses designed by renowned architects and offering beautiful scenery.
Check out Hua Hin's golf course properties here.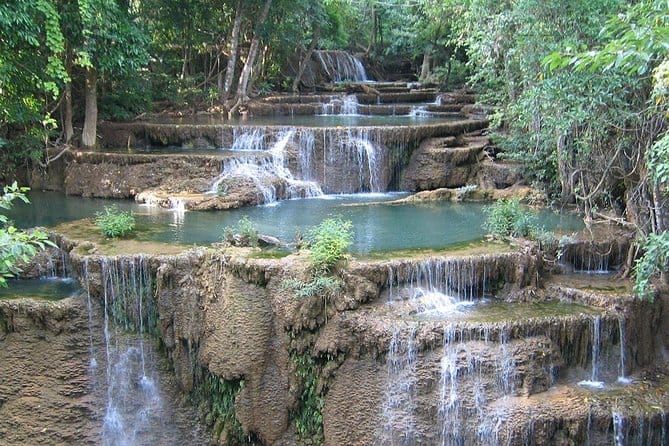 3. Culture and Attractions:
Hua Hin has a rich cultural heritage, with historical sites, temples, and royal palaces to explore. The town is also famous for its night markets, where you can sample delicious local street food, shop for souvenirs, and enjoy live music and entertainment. Additionally, Hua Hin is well-connected to other popular tourist destinations in Thailand, making it a great base for exploring nearby attractions such as national parks, waterfalls (Hua Hin's Pala U waterfall pictured above), and wildlife reserves.
It's important to note that living experiences can vary depending on individual preferences and circumstances. It's recommended to visit Hua Hin or any other place you're considering living in, to experience it firsthand and gather up-to-date information to make an informed decision.
Please contact us for any information on relocating to Hua Hin, Thailand.
Related Posts
Nice read from Forbes, September 2023 placing Hua Hin in the top…

[gallery ids="6725,6726,6727,6728,6729,6730"] The popular Dolphin Bay is still relatively untouched by tourists…

PART 4 I was last to wake once again, but managed to…