Properties for sale on golf courses in Hua Hin – Villas, Condos, Land Plots
Hua Hin is known around the world for it's high quality world-class golf courses – we have a selection of dream villas for sale around courses such as Palm Hills, Springfield and Black Mountain – offering the ultimate in luxury lifestyle!
UPDATED APRIL 2023
Hua Hin's golf courses are considered some of the best in Asia for several reasons. Firstly, they offer stunning natural landscapes and breathtaking views, with nearly all of the courses nestled amidst lush green hills and some bordered by the sparkling waters of the Gulf of Thailand. The combination of beautiful scenery and the challenging fairways and greens makes for an unforgettable golfing experience.
Additionally, Hua Hin's golf courses are meticulously maintained, with impeccable greens and fairways that provide a true test of skill for even the most experienced golfers. The courses are designed by some of the world's leading golf course architects, incorporating a range of unique features and challenges that make each course a unique and exciting experience.
Another factor that sets Hua Hin's golf courses apart is the exceptional service and hospitality offered by the courses' staff. From caddies to club managers, everyone involved in the golfing experience in Hua Hin is dedicated to ensuring that players have an unforgettable time on the course.
Finally, Hua Hin's golf courses offer a variety of amenities and facilities that cater to all levels of golfers, from beginners to professionals. Whether you're looking for a quick round of golf or an extended golf holiday, Hua Hin has everything you need to enjoy the perfect golfing experience.
Here is a selection of Hua Hin Golf Course Properties (available as of April, 2023):
Palm Hills Golf Course, North Hua Hin: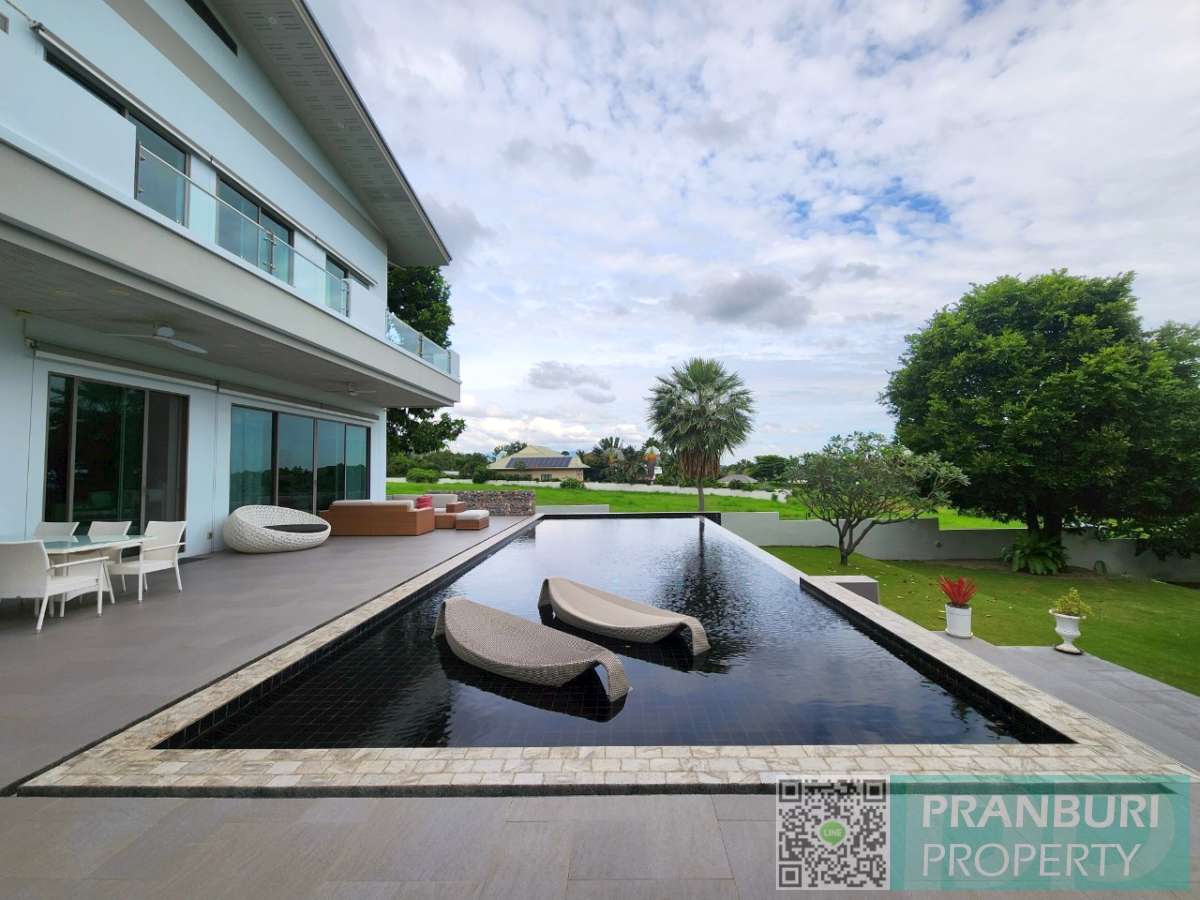 Modern luxury 7 bedroom pool villa on 2000sqm plot. 32m ThB
Black Mountain Golf Course, West Hua Hin: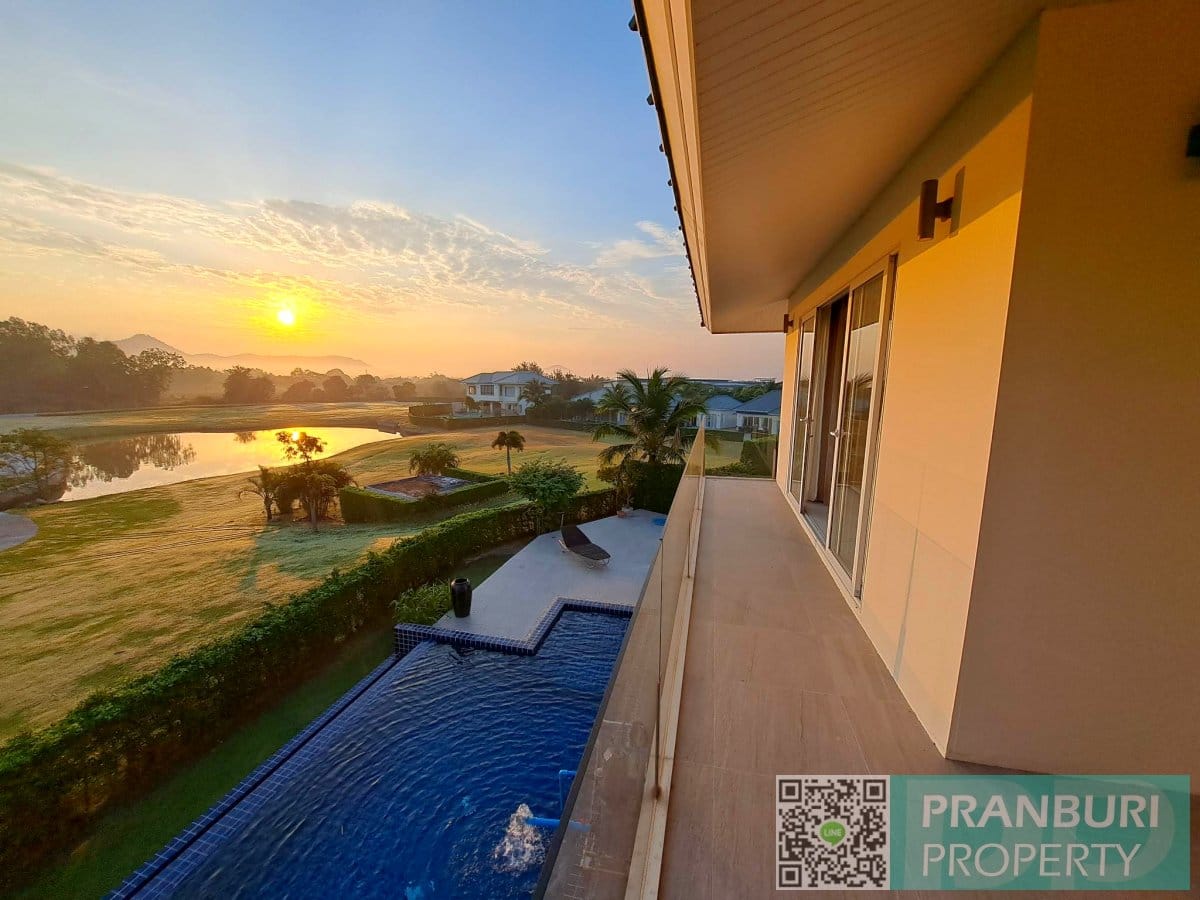 780sqm 4 bedroom pool villa overlooking the course at Black Mountain, 37m ThB

Panorama pool villas at Black Mountain Golf Course, from 5.5m ThB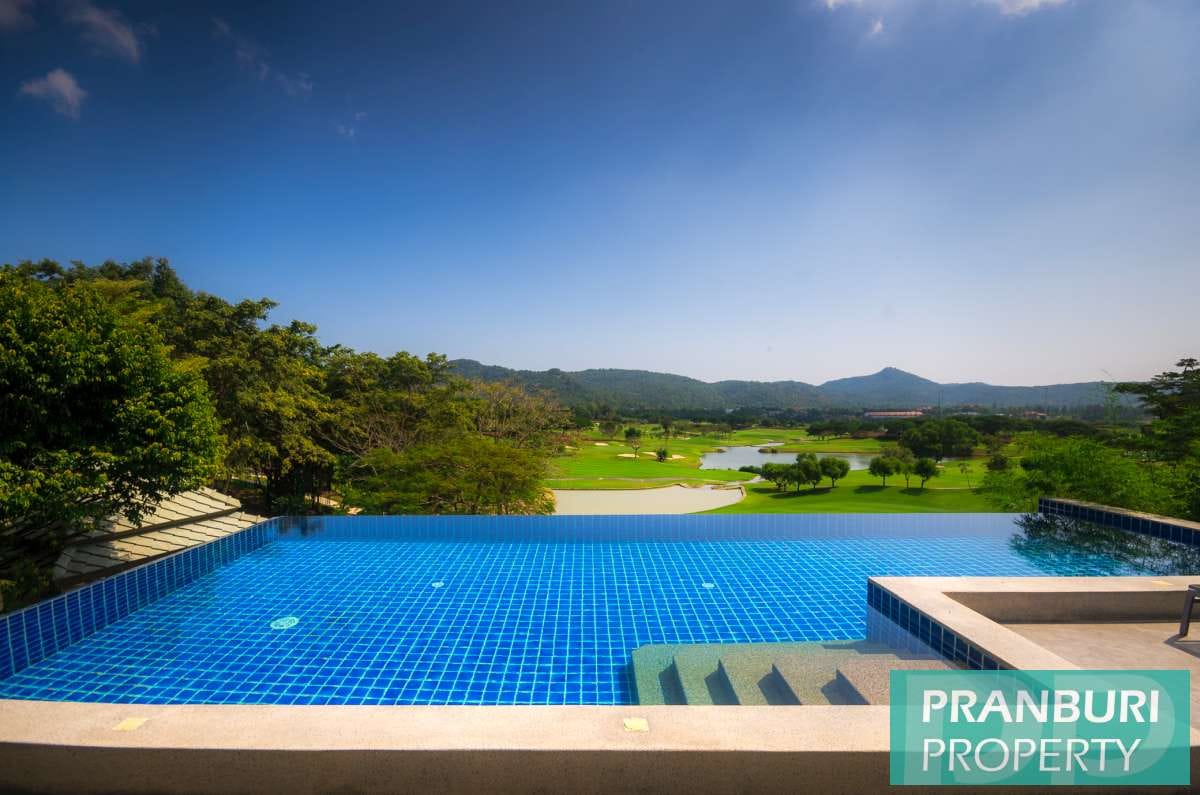 Luxury 4 bedroom pool villa overlooking Black Mountain Golf course, 55m ThB
Banyan Golf Course, South Hua Hin: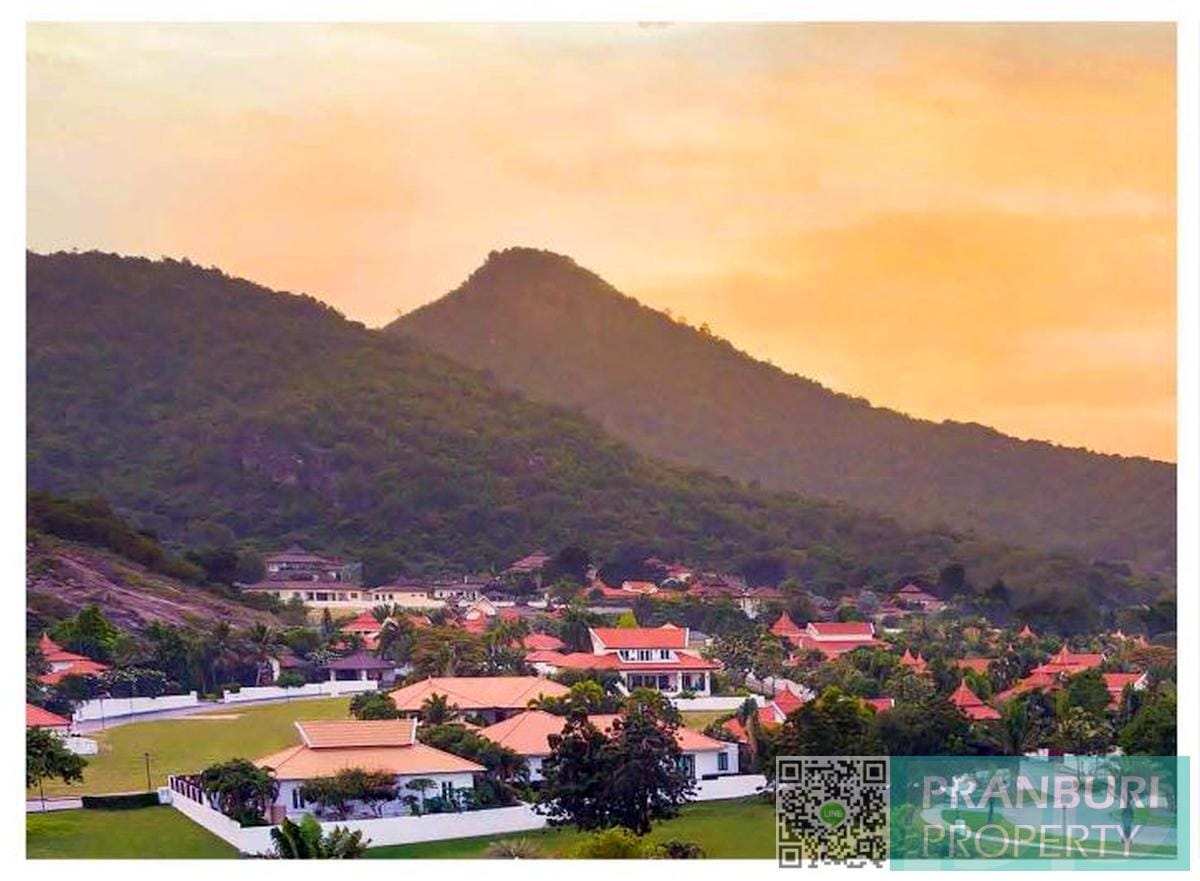 PLEASE CLICK HERE for Villa Suasana by Banyan from 9.5, ThB
Springfield Golf Course, West Hua Hin:
Contact for availability
As we update this site all the time PLEASE CLICK HERE for the full list of Hua Hin and Cha Am golf course properties for sale
Contact: pranburiproperty2014@gmail.com
CALL/WHATSAPP: +66 0614769698
LINE: pranburi-property